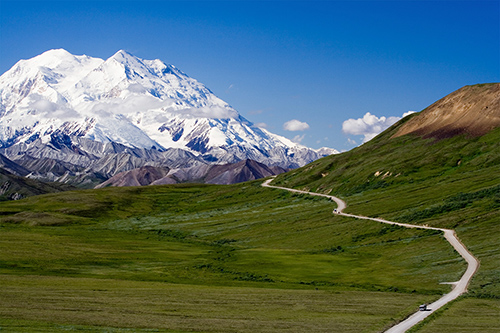 Making Travel Dreams Come True
Thank you to everyone that has traveled with us for the past 37 years. We've had a lot of good times and visited may beautiful places. Over the past several years our business has evolved into serving schools and special groups. If we can serve you in these areas, we would welcome the opportunity. We've decided to focus in these areas for 2015. Please visit our web site for any general public offerings.
On behalf of our tour directors and drivers, we again thank you for traveling with Toney Tours.
Gayle and Rob Allen
We look forward to an exciting 2015 and making your travel dreams come true!